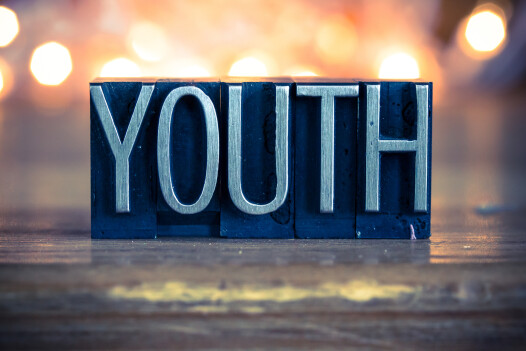 The desire of Mountain View Youth leadership is to partner with parents by offering resources to help guide students in a personal relationship with Jesus. Students in grades 6-12 are invited to participate in various youth classes, events, and service projects throughout the year.
Youth Group Trip to the Corn Maze
All youth (grades 6th-12th) are invited to attend Uncle Shuck's Corn Maze on October 2 immediately following the worship service. This event has a firm RSVP date of 9/28. Email to rsvp.
Painting Pumpkins and Pizza
All children, youth, and their families are invited on Sunday, October 9, immediately following the worship service in the Fellowship Hall. Please RSVP to no later than 10/5.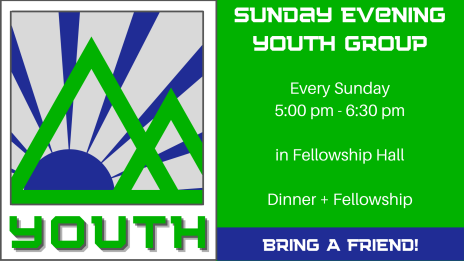 Sunday School
Students gather in the youth room each Sunday morning at 10:00.
Mountain View youth work through various curriculums. Some themes may be familiar and some will allow students to see Jesus in a new way. There are lessons drawn from the life of the one who became flesh and lived among his creation.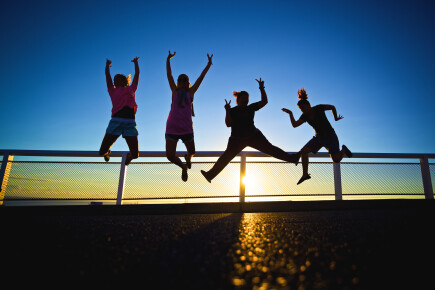 !
FOR MORE INFORMATION CONTACT:
Jody Ray
Director of Children and Youth