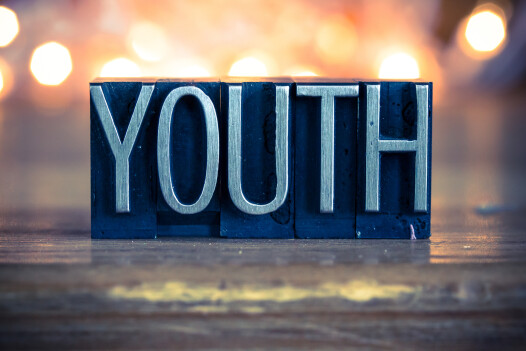 The desire of Mountain View Youth leadership is to partner with parents by offering resources to help guide students in a personal relationship with Jesus. Students in grades 6-12 are invited to participate in various youth classes, events, and service projects throughout the year.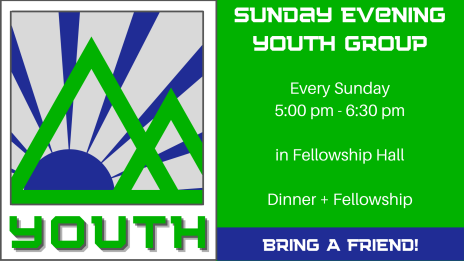 Sunday School
Students gather in the youth room each Sunday morning at 10:00.
Mountain View youth work through various curriculums. Some themes may be familiar and some will allow students to see Jesus in a new way. There are lessons drawn from the life of the one who became flesh and lived among his creation.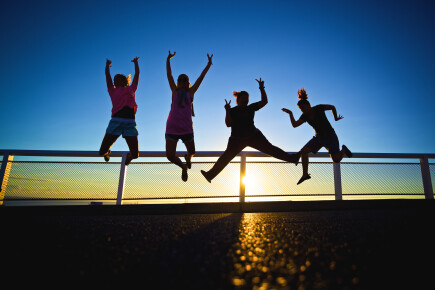 Summer Activities
You(th) are invited to a night of fun and fellowship once a month during the
summer break. We will meet in the annex field from 7:00 – 8:30 PM.
Stay tuned for this summer's dates!
Invite a friend! Hope to see you all there!
FOR MORE INFORMATION CONTACT:
Jody Ray
Director of Children and Youth