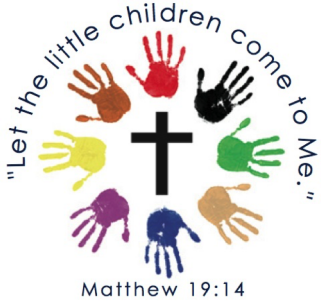 Welcome to Mountain View United Methodist Church Preschool. Our preschool has served east Cobb County for over 30 years. We feel we are called to serve the whole family and community in building relationships with our preschool families. It is a blessing to see these relationships come full circle with children and grandchildren now attending the same school their parents attended.
We offer an updated curriculum with an emphasis on preparing children to be ready to advance to their next academic level. Our preschool supports the local elementary schools, the private school sector, and the homeschool community. Mountain View Preschool children are prepared and thrive in all educational arenas after leaving Mountain View.
We are a half day preschool following closely to the Cobb County School calendars. We meet Monday through Friday, 9:00am-1:00pm. There are classes for each age/grade level from 2 days a week up to 5 days a week. We begin serving children from ages 1 year old through Kindergarten.
Registration for the 2022-2023 school year:
Current Preschool families are registering now.
New families can begin registering online Monday, February 7th at 10:00am
Link to Class Options for 2022-23
Link to Registration Info for 2022-2023
This is the link for families to register starting at 10am on February 7th: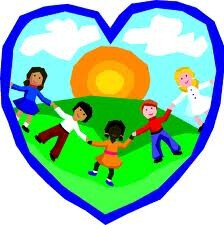 ---