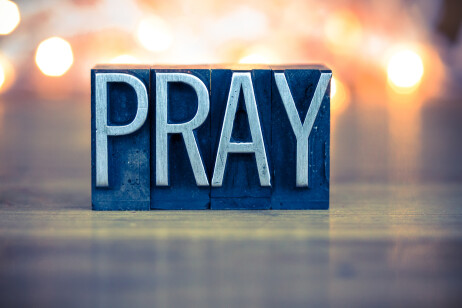 Rejoice always, pray without ceasing, give thanks in all circumstances; for this is the will of God in Christ Jesus for you. ~1 Thessalonians 5:16-18
Our sweet little prayer room, located across from the church office, is always open during church hours. It's a place to pause, pray, and listen.
Church wide prayer requests go out in the weekly service bulletins and the weekly newsletter. There is also a prayer journal in the Narthex, just outside the sanctuary, where you can write down a prayer request before the services. Those requests are mentioned during the prayer time during the services. Our church office also sends out E-blasts for special requests that come up throughout the week.
To submit a prayer request or to sign up for the weekly newsletter, please contact the church office here.